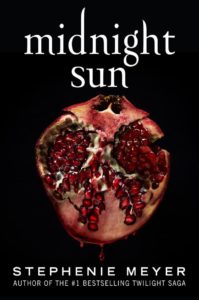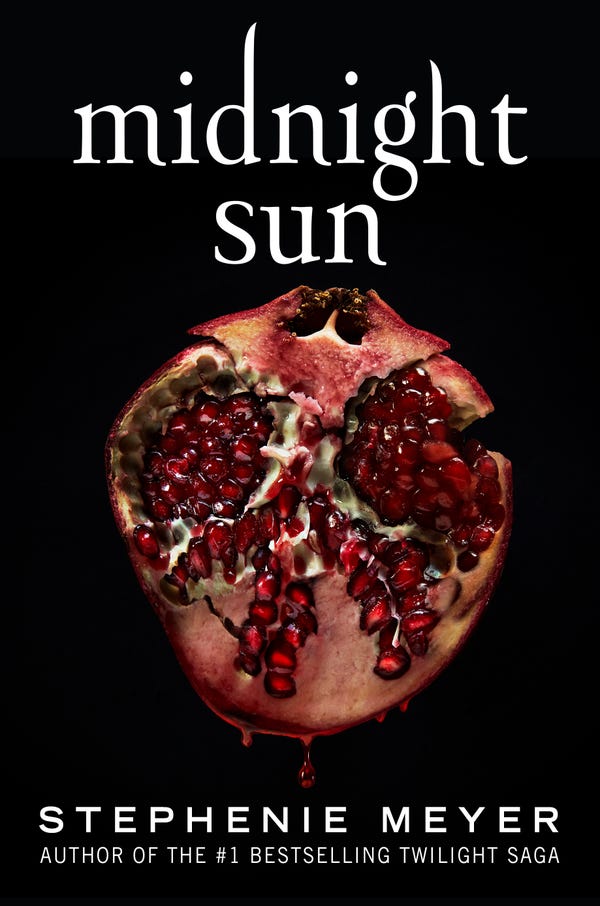 We have several give aways that we are sponsoring and multiple ways for you to enter to win some great products and signatures from Stephenie Meyer thanks to Fickle Fish Films and TheNovl. 
First – Leave a comment here on the Lexicon about what moment you are most looking forward to reading about in Midnight Sun.  We will pick one winner from the comments posted to receive a copy of Midnight Sun along with a signed book plate. This contest is open to all countries and international followers.  
Second – We will have a twitter contest for a second give away of the book along with a signed book plate.  Again, this is an international contest open to anyone. Check  our Twitter feed for details.  
Third – We are hosting a give away on Instagram for TheNovl Midnight Sun Box. This box includes a copy of Midnight Sun and a signed bookplate along with a whole host of other goodies!  We will choose one winner from our Instagram followers. Because of the content of this box, this give away is open to only the US.  
All winners will be chosen on Sunday Aug. 9, 2020.