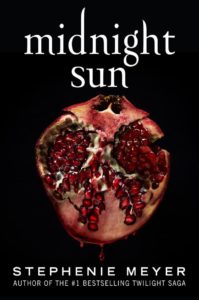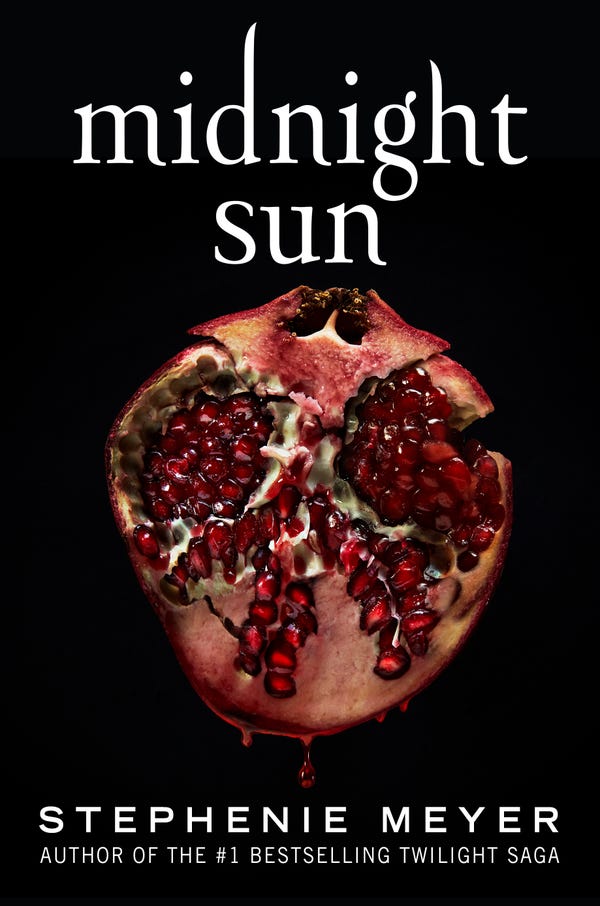 Barnes and Noble is allowing fans to pre-order a signed hard back copy of Midnight Sun. The book with Stephenie's signature inside is selling for $27.99 plus shipping and handling. They offer a regular version of the book for $19.99 plus shipping and handling.  Follow this link to pre-order your copy today!
Comparatively, Amazon is running their pro-order for the hardback book at $17.45 where Prime members wouldn't pay shipping.  
Books A Million is selling the book at $18.19 plus shipping and handling. 
Target's pre-order is listed at $22.39 plus shipping and handling.
Barnes and Noble, Target, and Books A Million do allow for in store pick up in some locations, which would save you on shipping. So if you are looking for the least expensive way to order Midnight Sun, do it through Amazon. Of course, you might have to wait a day for it to actually arrive at your house. If you want the least expensive way to get the book in your hands as fast as possible, Books A Million with in store pick up is the way to go.  But if you want the signature, at this point in time, the only place to get it is through Barnes and Noble.  
As an FYI – In the past, Stephenie has done a few book signings for a book release usually in New York and LA as well as two or three other locations.  Admission to these events usually requires you to purchase a book from which ever book seller is sponsoring the event.  With the pandemic and so many places with stay-at-home orders, we have no idea if this is going to be possible. If you absolutely want a signed copy, (and who doesn't???) I would order from Barnes and Noble because there is no promise that she will do book signings in person. 
Also, we're heard from a few of you that international orders are being blocked because of the pandemic. We will let you know if this changes or if signed copies are available outside of the United States. 
Thanks to @Twilightersdrm for the heads up!