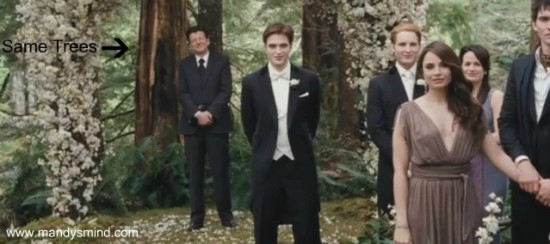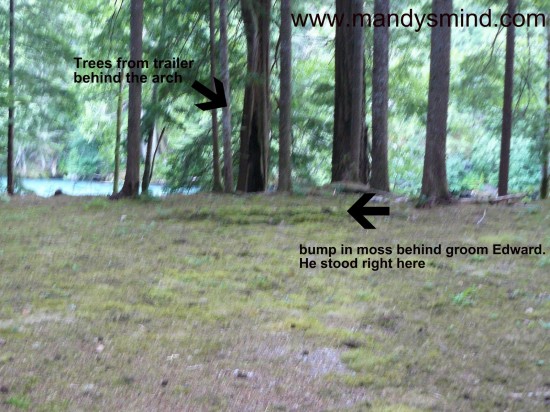 Both Twicrack and Mandy recently visited the site where they filmed the wedding and Cullen house sequences outside of Squamish.
Both blogs cover different details and give some really great side-by-side comparison using current photos and screen caps from the trailer.
Check out TwiCrack's coverage here
Check out Mandy's coverage here.