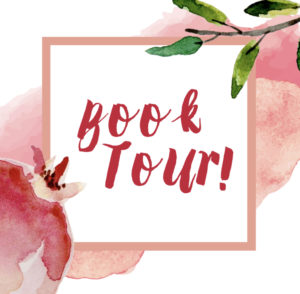 Stephenie updated the information on her book tour for Midnight Sun. With all the social distancing rules changing moment by moment, this may change again in the next few weeks.  But as of July 20, here is what we know from Stephenie…
On Friday, August 7th I'll be at the Skyline Drive-in Theatre in Shelton, WA with Ballast Book Company for a socially distanced, in-person Q&A followed by a screening of the Twilight film. *If all goes as planned, you'll be able to ask me questions from your car and we can share some safe and masked fun.  Visit the Ballast Book Company site for details.  
On Saturday, August 8th the amazing bookstore, An Unlikely Story, will be hosting a Drive-in event with the Rustic Drive-In Theatre in North Smithfield, Rhode Island. I really wanted to be there in person, but travel restrictions are keeping me from attending. However, I will be there with you virtually and you'll be able to ask all your Midnight Sun questions in real time via Instagram Live, and then watch the movie. Make sure you have Instagram on your phones! Visit the Unlikely Story website for details. 
There are also two virtual events hosted by Books a Million and Barnes and Nobel. 
Monday, August 10th
4:00 PM PT | 7:00 PM ET
BAM Virtual Event
Tickets: crowdcast.io/e/7mdhaol9/register
Friday, August 14th
4:00 PM PT | 7:00 PM ET
Barnes & Noble Virtual Event
Link: https://www.facebook.com/barnesandnoble/