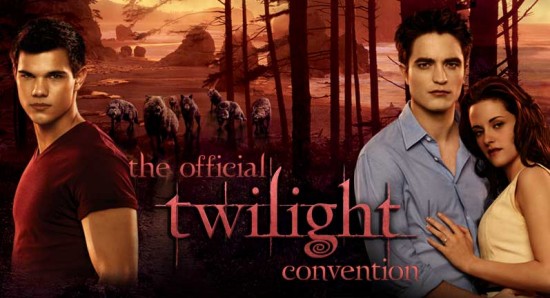 The Twilight Lexicon Staff is heading to the Los Angeles Press Junket and Convention for Breaking Dawn. We will be live blogging both events. We will also have a representative at the handprint ceremony taking place at Grauman's Chinese Theater.
Your never quite sure who will get a question in at a press junket. We have some that we have thought of, but we'd like to open it up to you our readers. Most of the actors will be at the junket and/or the convention. What do you want asked, and we'll try to slip it in!
Also as a reminder the convention is almost sold out, so don't wait if you were going to buy tickets!