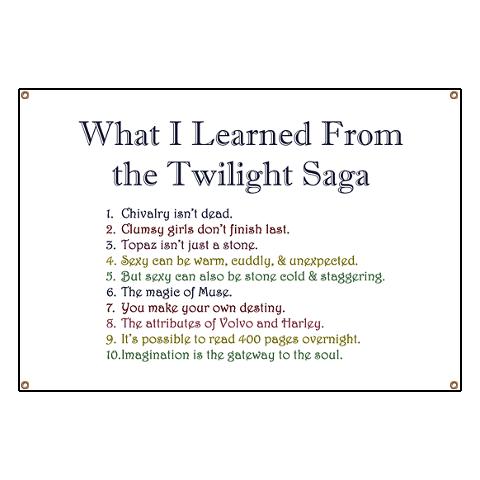 The folks over at Cafepress sent over this announcement:
Third time is even more of a charm for the Twilight Saga, as "Breaking Dawn" has scored the fifth most successful box office opening in history as moviegoers flocked to the cinemas to the tune of over $139 million dollars in ticket sales on opening weekend.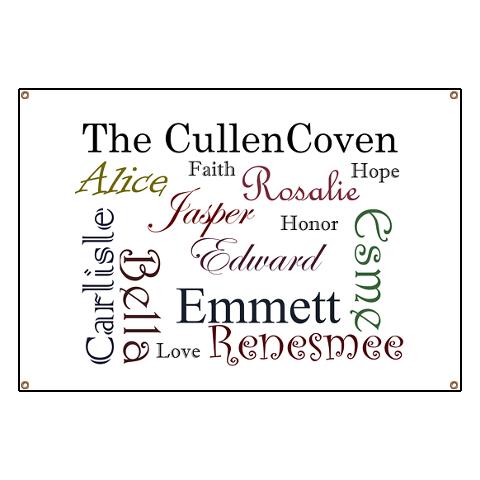 It seems as if the wedding theme has resonated with dedicated Twi-hards, some of whom dressed up in bridal attire to attend the film! (Designer Alfred Angelo even made a replica of Kristen Stewart's wedding dress).
Fans are embracing their "invitation" to the wedding, and purchasing and designing their own wedding souvenirs via the Twilight portal at CafePress, the world's customization engine.
Fans who want to commemorate their attendance at the wedding of Bella Swan and Edward Cullen can choose from some of these items:
More "Breaking Dawn" fan merchandise, visit the CafePress Twilight portal.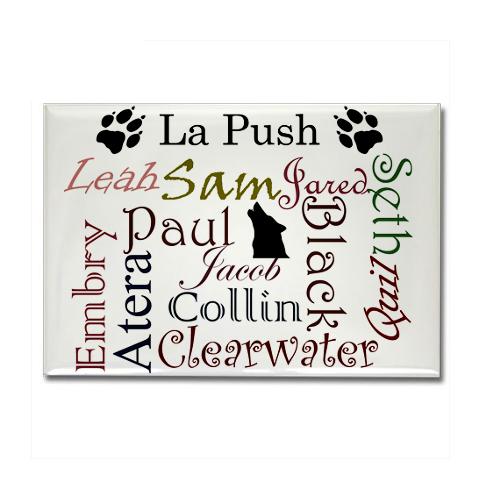 And in a bit of shameless self promotion, we'd love it if you helped to support the Twilight Lexicon by buying something from our own Lexicon CafePress shop! The graphics above are our top sellers!