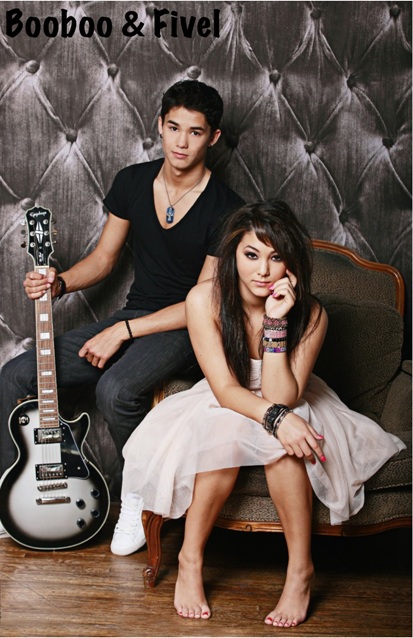 Booboo Stewart and his sister Fivel are giving a free concert . It's being billed as a Back To School Bash. It's September 24th (this Sat) at The Vault 1200 west Alvarez, Orange CA doors open at 5:30 PM show starts at 6:00 PM. There will be a meet and greet after. Guests are asked to please bring an unwrapped toy for children's charities.
September 24th Booboo & Fivel Stewart's Free Back to School Bash!
See the Official Booboo Stewart Facebook page.