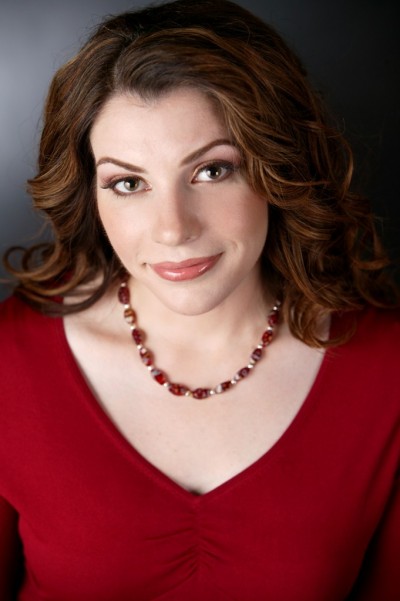 You can hear or read this part of the fansite discussion that took place last weekend in Los Angeles. Twilight Series Theories, Twilight Source, Twifans, and Letters to Twilight were all there for a four hour discussion.
Much of that discussion can't be made public until after Eclipse comes out so as not to spoil the movie; however, the sites were given permission to broadcast/write-up the first thing Stephenie talked to the group about which was the status of Midnight Sun.
You can listen here and hear Stephenie herself in her own words:

http://twilightseriestheories.mevio.com/
http://twilightsource.com/2010/06/stephenie-meyer-midnight-sun-discussion-audio-clip/
http://www.twifans.com/profiles/blog/show?id=2644331%3ABlogPost%3A3167363
http://letterstotwilight.com/2010/06/22/first-clip-from-ltt-interview-with-stephenie-meyer/
For those of you who prefer to read rather than listen, we understand that Kallie of Twilight Series Theories is transcribing.
EDITED: Written transcription here:
http://twilightseriestheories.com/2010/06/22/stephehie-meyer-talks-midnight-sun/