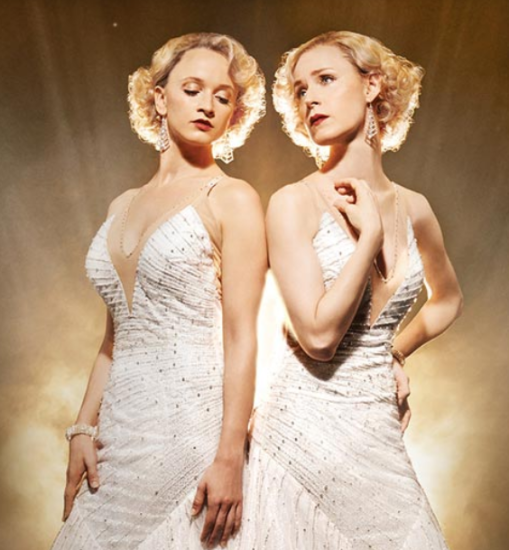 Bill Condon, the Academy Award winning director of Breaking Dawn I and II, has directed the revival of Side Show that is opening on Broadway shortly. Apparently some enthusiastic fans tried to sneak in to see the rehearsal process, and Bil Condon was really nice about the whole thing.
According to the NY Post:
Security at the St. James Theatre (where the Michael Keaton movie "Birdman" was filmed) successfully stopped the "Twihards" from entering without proper credentials.

But when Condon got wind they'd been blocked, he let some in for a peek at his show.

"The fans got to watch the cast perform the opening number, 'Come Look at the Freaks,'" a spy reports. Condon then even took a poll to get their thoughts.
Condon if hoping TwiHards turn out for the show. Our co-owner, Laura, saw the show when it was at the Kennedy Center in June and she thought it was excellent. Don't miss it, this is something TwiHard nation show show up for because it's that good! You can get tickets here.
Commenting on the TwiHard devotion, Condon stated, "I'm hoping that somehow we might get one tenth of that Twilight audience because Side Show speaks to something similar. There's a great younger female audience that I know would get this show if we could get to them."