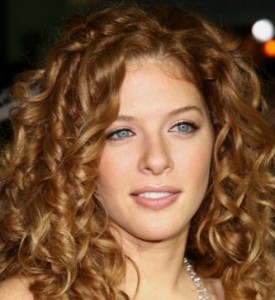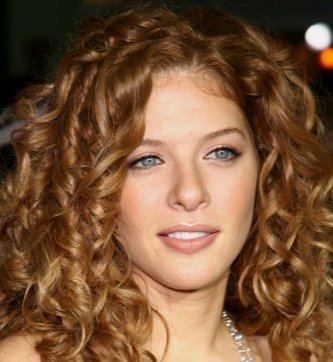 It's pilot season in Los Angles. What that means in its simplest terms is everyone with an idea and money grabs together a cast from the myriad of actors that descend on the town knowing it's that time of year and a pilot gets made. This pilot, which is probably pretty short, not full TV show length, is taped and then pitched to every network in town hoping someone will pick it up. It's a flurry of networking and PR where creative people are essentially "selling the suits" on their baby. There are some great Seinfeld episodes where Jerry does a whole routine about selling his idea to the networks, and though it's comedy, it's not that far from real life. Anyway, according to The Hollywood Reporter:
"Twilight" alumna Rachelle Lefevre has been tapped as a lead in John Wells' untitled ensemble medical drama for CBS.
The medical drama, from Warner Bros. TV and John Wells Prods., centers on a mobile medical team that travels the U.S. helping those in need get through life-or-death medical crises.
Lefevre will play a confident young doctor more comfortable in the field than in the office."
Here's to hoping the show gets picked up and survives!
Via Hit Fix