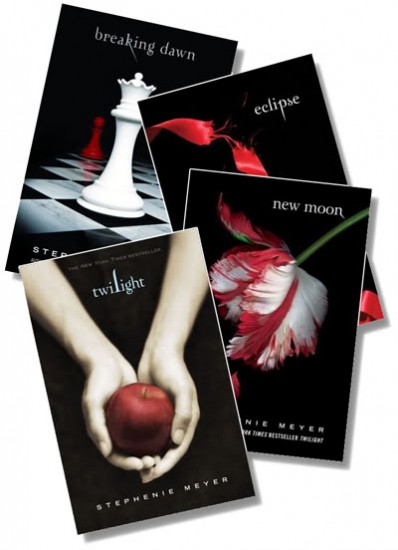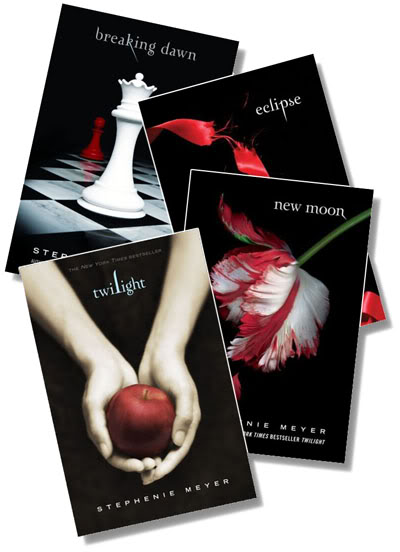 The Varsity has a piece up that essentially compares/contrasts Bella and Hermione as they fit into women's roles in the modern era. There's a lot of what might be termed "psycho-babble" going on in the article that reads somewhat like a research thesis. In the end it concludes:
"What Hermione does seem to represent is the struggles of being a modern woman. She has a feminine emotional range, and yet she finds a way to mediate between masculine and feminine, and grows up to have a successful career.
Bella represents a much more traditional woman, one who dedicates her life to her husband and child.
One thing that I hope modern feminists will concede is that both Bella and Hermione are better role models than, say, Miley Cyrus in the song, "Can't Be Tamed." That song is essentially the alpha-straight-male's nightmare, isn't it? Jane Goodall discovered that without the taming of unifying social structures, primates will rip each other to shreds. Human beings can be downright beastly. We need to be tamed to function in society. That's why it's only socially acceptable for us to bite each other during the "terrible twos."
There are some interesting thoughts, if you can get through all the citations and clinical analysis.
Check it out here apparently it's part 1 of an ongoing series.