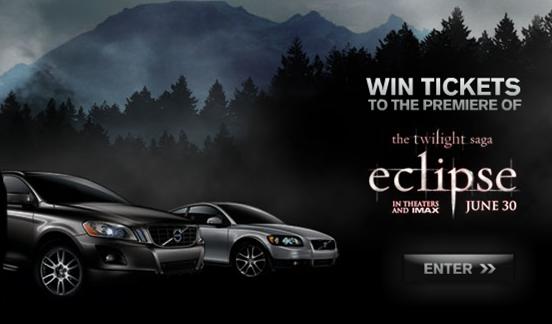 Volvo just started their contest to send fans to the Eclipse premiere. You can sign up here for a chance to see Eclipse at the LA Premiere.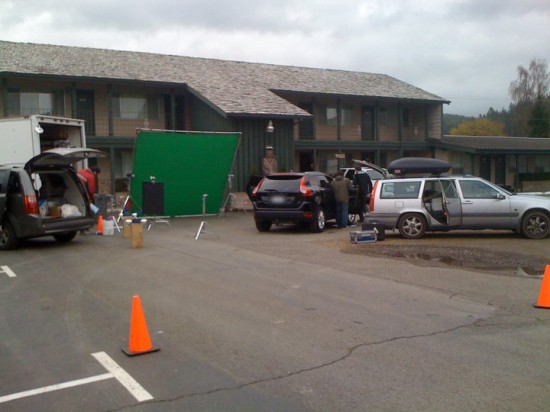 Now clearly Volvo has something else up their sleeve, because according to the Dazzled by Twilight store/tour company located in Forks, Volvo was filming in Forks just before Memorial Day Weekend. According to the Dazzled by Twilight Facebook page:
"Remember last year's Volvo: What Drives Edward contest? Well this year's sounds like it's going to be even better: It's set in Forks! I managed to grab a few words with the director and he told me they were planning something really special for the fans."Eclipse is all about choice. We wanted to give fans a chance to st…ep inside the world of Twilight and decide their destiny for themselves."I've learned it starts June 22nd.Sounds really exciting!"
So stand by because something is coming.