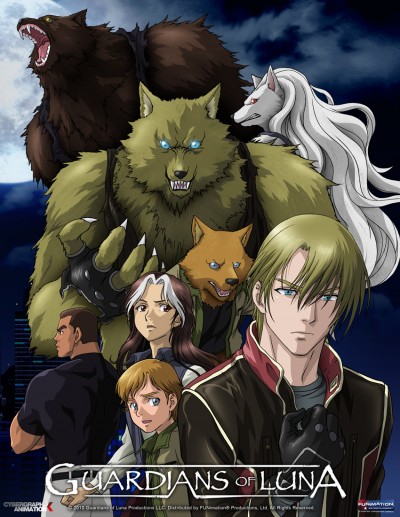 Kellan Lutz and Booboo Stewart are providing voices for two of the characters in the upcoming Guardians of Luna.
In the left poster Kellan plays the blond down front (Carson Stone) and Booboo plays a young werewolf called Jake.
Official Description: Carson Stone has come to Steelhenge looking for answers about his lineage, driven by a mysterious letter from his father. What he doesn't realize is that the city bears an ancient curse. With each full moon, the city is terrorized by a pack of vicious werewolves. City leaders plan to harness the ancient power which has summoned the werewolf menace, and Carson becomes embroiled in a battle to defend it, joining forces with three other werewolves.
Currently Spirit Hoods (those animal hoods you see everywhere) and Guardians of Luna are teaming up for a giveaway. Check out the details here.