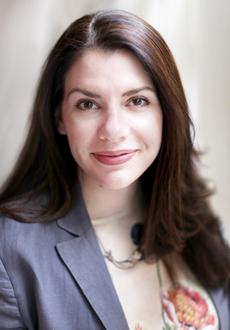 We just heard from Forbes magazine regarding their annual celebrity 100 List:
"Forbes just released its 2011 Celebrity 100 list, our annual ranking of the richest and most powerful celebrities in the world. We thought you'd like to know Stephenie Meyer made it on this year's list! The full list can be found here http://www.forbes.com/wealth/celebrities?partner=celebcs
If you or your readers would like to test your Celebrity 100 IQ, like Forbes on Facebook to take our quiz: http://www.facebook.com"
This is not the first time any them has made the list.  Here's where they are this year:
Robert Pattinson rank 53
Kristen Stewart rank 63
Stephenie Meyer rank 90
Also of note is Muse hitting the list in the number 34 position.