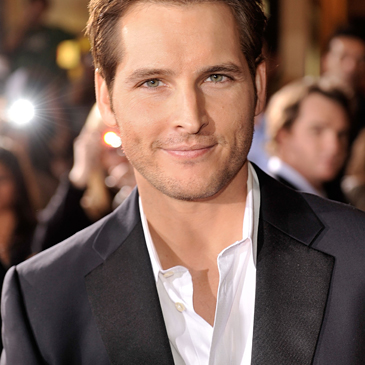 The NBC affiliate in Chicago asked Peter Facinelli to comment on the reported salary negotiations going on between Kellan Lutz, Ashley Greene, and Summit Entertainment.
"Facinelli told PopcornBiz at the StepUp Inspiration awards on Friday that's he's signed up for "Breaking Dawn" but he is not using his fatherly influence to work with the other kids.
"I haven't spoken to them about this," he says, adding that he doesn't plan to either."Their deals are their deals. I respect whatever they decide to do. Every actor has to do their deal."
According to various articles Peter Facinelli and Billy Burke have signed and Nikki Reed and Jackson Rathbone have or are about to sign. Rob, Kristen, and Taylor according to their USA Today story are a done deal. You can see the full story on NBC Chicago's Popcorn Biz Blog.