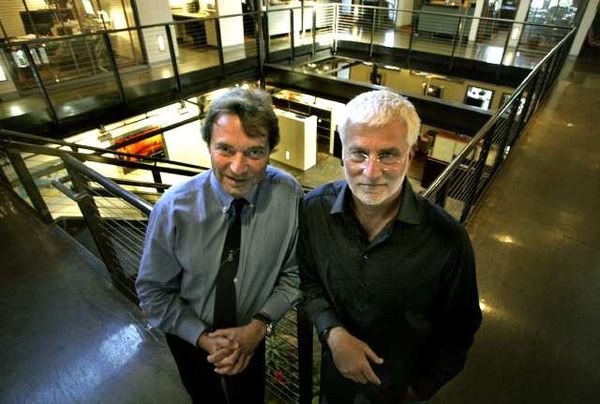 OK, so first there were rumblings of a Lionsgate and Summit merger. There there was Miramax getting in on the act with their vast movie library. And now the story I had to read twice to make sure I understood it…Summit (at least two of the three owners) may try and buy itself…oh to be a fly on that lunchroom wall.
According to the LA Times:
As "Twilight" studio Summit Entertainment is immersed in negotiations with multiple parties to get acquired before the end of the year, a new bidder may have emerged: Summit itself.

Co-chairmen Rob Friedman and Patrick Wachsberger are putting together a management buyout plan in partnership with a private equity fund to take financial control of Summit, according to a person familiar with the matter but not authorized to speak publicly.

The plan would involve Friedman and Wachsberger buying out their current investors, which include private equity firm Rizvi Traverse Management and film financing and production company Participant Media. It would leave the two chiefs of Santa Monica-based Summit in control, as opposed to other proposals currently on the table that would merge the independent studio with Lions Gate Entertainment or Miramax Films.
As we've said before, we haven't a clue in the world what all of this is going to mean in the long run other than to say it's going to make life really interesting around here for the next 16 months or so!