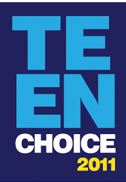 We already told you how Eclipse is up for a ton of awards over at the Teen Choice awards website. Vote for Twilight actors and Eclipse.
Just two notable nominations: Kellan Lutz and Ashley Greene are nominated for male and female scene stealers! Other franchise are also rallying their fans.
So, vote and vote often (those who are eligible) we need to win this like we won the MTV Movie Awards!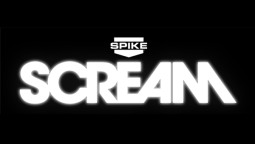 Now the Scream Awards are asking for you to decide if Breaking Dawn is one of the year's most anticipated movies:
"The sixth annual SCREAM awards are coming to SPIKE this October!
This global event is the first of its kind to honor the genres of Science Fiction, Fantasy, Comic Books, and Horror, as well as the creative talent behind them.
Beginning today, YOU can get a jump on voting for this year's MOST ANTICIPATED MOVIE – a category that will be decided by the fans who make SCREAM possible.
With SCREAM-genre films such as The Dark Knight Rises, The Avengers, The Amazing Spider-Man, The Twilight Saga: Breaking Dawn and The Hunger Games among the year's most hotly anticipated releases, there is no shortage of great movies fans can name MOST ANTICIPATED MOVIE.
Vote for your Most Anticipated now by sending your pick to us at anticipatedscream@spike.com."