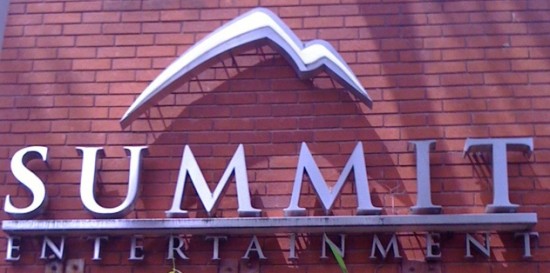 Remember when we told you back in February about a musician who attempted to market his songs to Twilight fans and had his music pulled?  It sparked legal action, and  now there's more to the story.
According to Reuters:
"Matthew Smith, created "Eternal Knight" in 2002, several years before the "Twilight" novels and films appeared in the marketplace. But late last year, Heart engineered a bold marketing campaign to make his music popular. He posted the song on YouTube and had it for sale in iTunes and other outlets. He paid to promote the song in movie theaters for 28 weeks and — perhaps most controversially — he commissioned CD cover art that showed a moon similar to "Twilight's" logo with a note that the song had been inspired by the "Twilight" saga.
Summit's lawyers seemed to think this was an attempt to trade off its intellectual property in a brazen effort to reach "Twilight" fans, so they registered takedowns at various websites. The song was removed.
Heart then sued, claiming that he had a legitimately copyrighted song and Summit was committing fraud and misrepresentation and interfering with his relationships with vendors.
In a decision last week, Ohio federal judge James Carr dismissed Heart's allegations that Summit committed fraud and induced emotional distress because Heart couldn't sufficiently show a cause of action and enough specificity in his injury.
But Judge Carr allowed Heart's main allegations to continue — that Summit sent a takedown notice even though it didn't have any copyright interest in Heart's song."