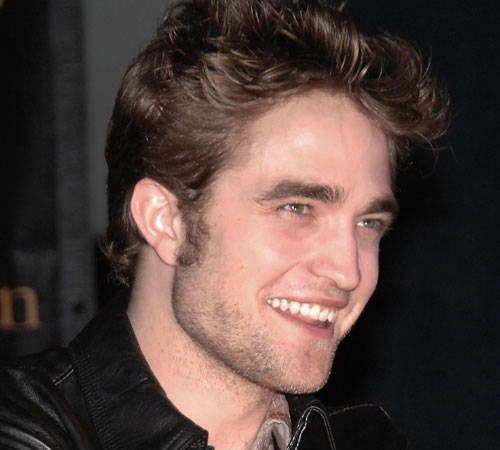 This is the rumor that won't die. Apparently the Sun (you remember the paper that has at various times reported that Rob and Kristen were married, pregnant, Kristen was seeing Tom Sturridge…need I go on) reported that Robert Pattinson had a discussion with the UK's biggest music promoter, Simon Cowell. Yes that Simon Cowell of American Idol fame.
Wild surprise, we know, MTV checked out the story with Robert Pattinson's manager and was told that there is no truth to the story. In fact the two have had no discussion at all.
"However, when MTV News reached out to Robert's management for comment, we were told there was no truth to this story. It's just "another headline generated by the internet," his manager wrote in an email."
Despite MTV's Hollywood Crush debunking the rumor over 24 hours ago, that hasn't stopped some major media from picking up on the story and incorrectly reporting it.
Check it out on MTV's Hollywood Crush