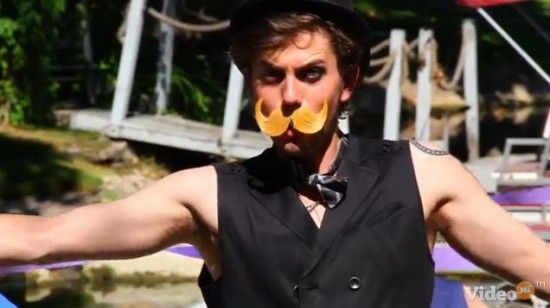 Lexicon reader, Jamie, wrote in to tell us about this one:
"Jackson Rathbone and his band, 100 Monkeys, starred in a promotion for "Go Daddy". They're dressed in silly costumes, and talking with fake Russian accents and pretending to be a band called "The Mustaches". It's so hilarious! Plus people can vote for their favorite video so by sending this out to Twi-fans you can help out the band 🙂
Here's the link:
http://videos.godaddy.com/godaddy-commercial-contest.aspx?vid=1432&isc=contest10se
there are several videos and only the top one plays first so be sure to tell folks to watch "The Mustaches" (you can click on it on the right).