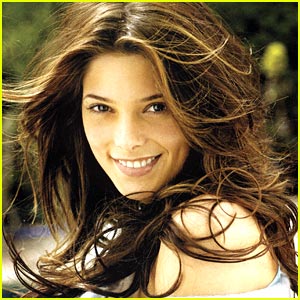 Robert Pattinson, Kristen Stewart and Ashley Greene are all in the legendary People Magazine Most Beautiful issue. Doing something that most actresses wouldn't ever do, Ashley Greene is featured with NO MAKEUP. She tells PEOPLE, "My favorite feature is probably my eyes. My mom is always saying that you smile with your eyes, and if you look at someone and you're speaking, you're really engaging. When I'm acting, they're kind of a big part of what I do."
Click here for a sneak peek of some of the other celebrities featured in PEOPLE's World's Most Beautiful issue,
To see past PEOPLE's World's Most Beautiful covers, click here, and for more PEOPLE's Most Beautiful content, go to www.people.com/mostbeautiful.
Photo via Just Jared