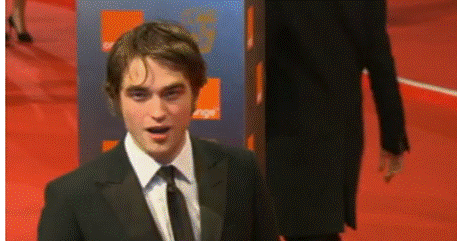 Well it looks like we called it when last week we said that producers for Waters for Elephants, staring Robert Pattinson and Reese Witherspoon among others, were going to get more than they bargained for by putting out an extras casting notice on Craig's List. Between the Pattinson craze and the fact that a lot of people don't read the fine details, well things aren't quite going to plan.
According to the Water for Elephant's site as pointed out to us by MTV's Hollywood Crush:
"Earlier in the week WaterforElephantsfilm.com broke the news that Water for Elephants was holding an open casting call for Extras to appear in the film.  Well, at first sites like Mtv.com were posting the correct details (Robert Pattinson's 'Water For Elephants' Is Looking For Extras!) but before  we knew it we were seeing  headlines such as these in our email in-boxes:
Want to be on screen with Robert Pattinson?

Want to star in a movie with Robert Pattinson?

How To Star Opposite Robert Pattinson
I think that many of these attention getting headlines were just that, meant to catch your attention as opposed to disseminate misinformation, but it has created some serious confusion.
The majority of the stories out there seem to be accurate, however to clarify things, click here to see the casting information directly from the Casting Agency. The casting is for non-speaking extras and background performers. This is NOT an open casting call for speaking roles."
The site then goes on to explain what typically happens when you are an extra, and what your expectations should be as your arrive. So if you fit the types that they are looking for, break-a-leg! If you're not what they are looking for we would personally recommend that you not go down because it will probably only antagonize the organizers of the call, and that's never a good thing.