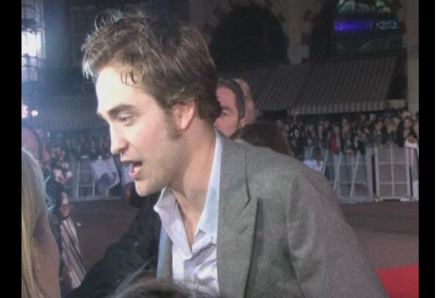 According to AMTV's Hollywood Crush:
"Want to be seen in an upcoming Robert Pattinson and Reese Witherspoon flick? Producers of "Water for Elephants" (which will also star recent-Academy Award winner Christoph Waltz) posted an ad this morning on Craigslist in Los Angeles seeking extras of various types for the film, which currently in pre-production. If you're in L.A. and available for the casting on April 17th, this could be your chance at cinematic glory!"
Some how we doubt these producers know what they are getting themselves into by posting this, but hey, their choice.