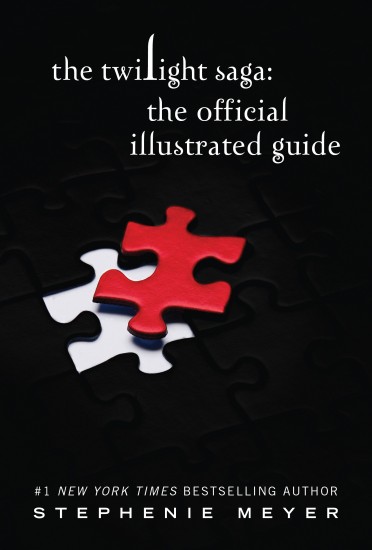 Thanks to Little Brown, the publishers of The Twilight Saga, we have the opportunity to give away a copy of  the Twilight Saga Official Illustrated Guide that comes out on April 12th.
Tell us in the comments what you are most hoping to find in the guide and we will pick a random winner on Sunday at 11:59pm Eastern.
Participation is limited to residents of the US and Canada (don't worry outside of USA people, we will do something for you next week). No PO boxes please.
Make sure that you check out the previews of Bella's dress and James' bio is you haven't already!