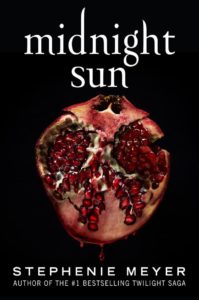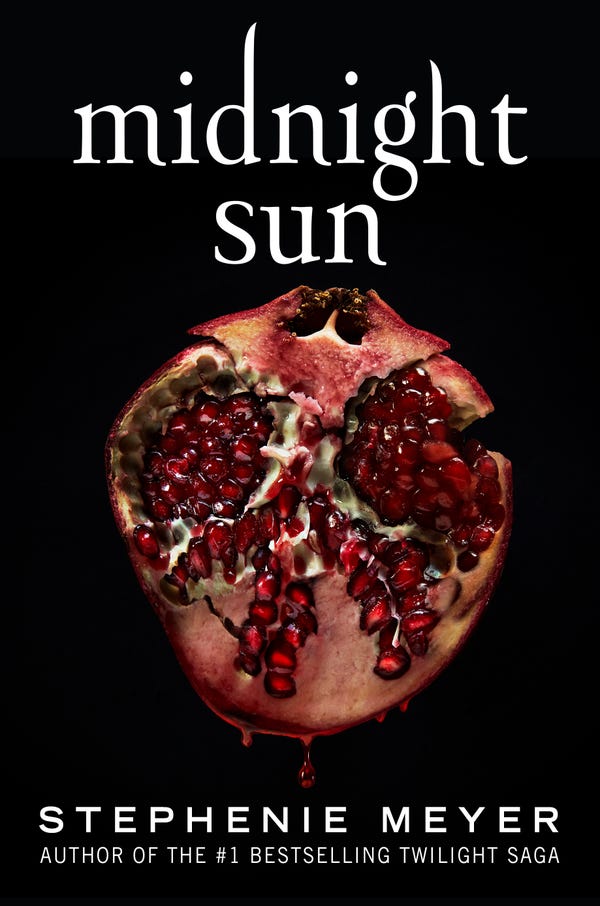 In a new article with the New York Times, Stephenie Meyer addresses some of her nerves about writing Midnight Sun, publishing it after such a long wait, and why it did take so long to finish.  
Stephenie first addresses the fact that she didn't think that many people would care about the book only to be reminded of the saga's popularity when her website crashed. 
"I'm pretty sure people aren't going to get exactly what they think they're getting. Because of all the time that's passed, they've built up in their minds what they thought it was going to be, and so no one can live up to those kinds of expectations."
Why wasn't it published earlier – or why publish it now?
"Because I finished it. The reason it wasn't published earlier was because it was not done, and when I did see the light at the end of the tunnel — when I saw that I was actually going to be able to finish it — I started the publication process right away, because I knew there were people who had been waiting really kindly and patiently, but also anxiously, for quite a while.

And then Covid-19 happens. And so do we put it out still? It became quickly obvious that there wasn't a real end in sight with Covid. I am really excited when I have a book to read right now, because there's not much else that's exciting. I hoped people would feel the same way."
Why did it take so long to finish?
"The real reason the book took so long to write is because this was just a huge, pain-in-the-butt book to write. With some of my books, it was like they were writing themselves, and I was just working to keep up with dictation. That kind of writing is fun and exciting. This was like, every single word was a struggle."
What can fans expect?
"I think the part that people won't expect is: Edward is a very anxious character. Writing him made me more anxious, and that's one of the reasons it was hard to be in that story. His anxiety combined with mine was potent. He starts off fairly confident, but boy does he get broken down by the end. Bella really breaks him into pieces. I think he comes across in "Twilight" being very strong and so super sure of himself, when that never was really actually the case."
What were your favorite bits to write about?
"The best parts to write, hands down, were the times that Bella was not present, and I wasn't locked into a certain set of dialogues and actions. That was when I felt he could be more himself."

"Some people are going to like some characters more, and they're going to like some characters less, because not only is he spending time with them that way, but he is reading their minds all the time. It's a reflex reaction for him, he can't control it, so you get, not just a picture of people, you get the full story all the time, which is kind of overwhelming. I think you get a sense of how overwhelming it would be to constantly have people's voices in your head."
Will you write the other books from Edward's PoV?
"No. Not at all. This is it for Edward. Writing from his point of view makes me extra anxious. And the experience of writing this book was not a super pleasant one. So no, I wouldn't want to do that — especially given that "New Moon" would just be a nightmare of depression and emptiness. I think this gives you enough of a sense of what it's like to be Edward that you could go and look at the other books and you would know what's going on in his head."
What will you write next?
"I have, like, three candidates right now. I work on them occasionally. When "Midnight Sun" is out and that's passed, then I'll see which one is pulling me in. I'd like to do something in fantasy fantasy, where you have to have a map in the beginning of the book, but we'll see if that's the one that gets picked."
For the whole article, visit The New York Times website.