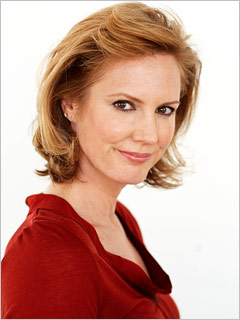 Melissa Rosenberg is taking fan questions over on her Facebook page.
"All right! Send in your questions and I'll answer the best ones on video leading up to release. What do you want to know? xoxo Mel"
Hop on over here to her facebook page and maybe your question will be answered.