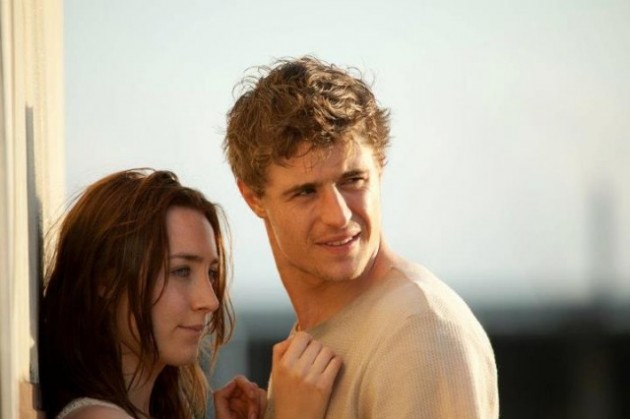 Next Movie has a rundown on what we know about the Host movie so far.
Release Date
March 29, 2013
Star Power
Festival sweetheart Diane Kruger has garnered a faithful indie fan community (though many may be keeping tabs to observe her ever-amazing fashion choices), and she's had her turn with big-budgeters like "National Treasure" and "Troy." Kruger definitely brings some notoriety into play, while Oscar winner William Hurtimbues some serious credibility to the line-up. Of all the names, though, story writer and producer Stephenie Meyer is by far the biggest on the block.
Next Factor
Oscar-nominated 
Saoirse Ronan
, fresh off her back-to-back leads in "The Lovely Bones" and "Hanna," is widely considered a star in the making. While some people still don't know how to pronounce the Irish native's first name ("SEER-shuh"), others curiously await the direction this youngster's career goes next. Meanwhile, Brit 
Max Irons
, who's still very new to the game, has his own fellowship circle that has demanded he be considered for high profile projects like 
"The Mortal Instruments."
 With both of these kids on the cusp, they've got a real shot here at catapulting into the big leagues. Other youngsters with potential to boost are Boyd Holbrook and Chandler Canterbury.