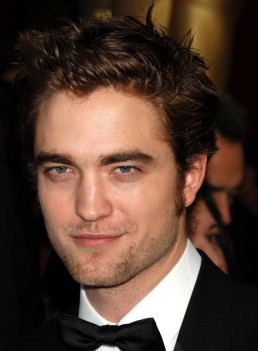 Everyone has been talking about Rob's upcoming appearance on Good Morning America, which will air live on Wednesday Aug 15.  But according to The Gossip Cop,  the first interview that Rob will offer post "the big split" will be on The Daily Show with Jon Stewart on Monday Aug. 13.  
The story also points out that these interviews were booked months ago and that they are to promote Rob's movie Cosmopolis.  Given how private Rob has always been about his personal life, and that we've actually seen him walk out on interviews that have refused to sway from they Robsten questions, we're betting that there won't be much discussion about his personal life in these interviews either.  
Read the full story at Gossip Cop.