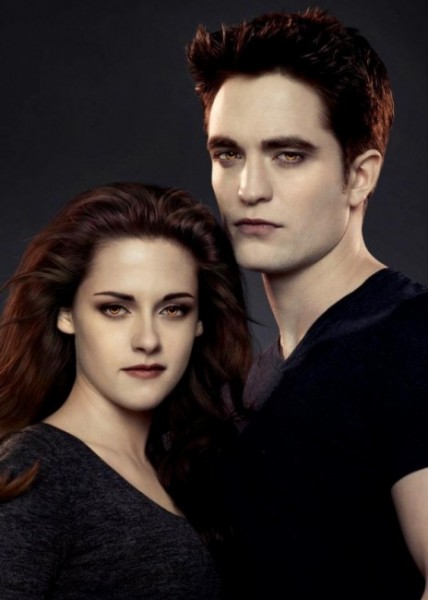 We feel kind of silly posting this, because we didn't see how whatever is going on in anyone's personal lives was going to change their contractual obligations to promote a film, or for that matter stop people from seeing a franchise that they all love. However since it's an official statement, we're running it to quell any lingering doubts.
In an exclusive statement to EW, Summit's president of worldwide marketing, Nancy Kirkpatrick says: "While it is studio policy not to comment on the personal lives of actors, Summit is moving full steam ahead and looking forward to this November's opening of The Twilight Saga: Breaking Dawn – Part 2. We are confident that the film delivers amazing entertainment for our passionate fans and general audience alike."
We've see a lot of discussion about the fall press junket being potentially awkward. Just as a point of reference, unlike Comic Con where people are lined up together at the same table for press conferences and fan panels, the fall press junkets have always been solo events when it comes to Rob, Kristen, and Taylor. In other words, not being with other actors on stage is the norm. The actors with smaller parts have always been doubled or tripled up, but the trio has always had time alone for press Q & A…well as alone as you can be on stage by yourself in a room with 100 press people in it. Also red carpet arrivals (if so desired) can easily be staggered so people are not on top of each other. In fact, as attendees can attest, the stars maybe pose for one or two group shots, but they then walk the carpet solo, not with another cast mate. So, could things get awkward? Possibly, but not as awkward as you might imagine.