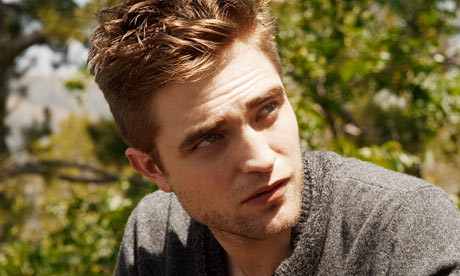 Robert Pattinson talked to The Guardian about Twilight and his current projects. Among other things, he doesn't like the term RPattz.
For someone with the world at his feet – he has the Twilight franchise behind him and David Cronenberg's icy drama Cosmopolis as his next release – Pattinson gives a good impression of a man plagued with self-doubt. "I've never really taken myself seriously as an actor," he says, fresh off a plane from Germany, where, he notes by the by, everybody seems to hate him.

"It is surprising the amount of people who think I'm going to be really dumb," he says. "I think they think anyone who has done teen movies is just an idiot. I don't know, maybe I am. Some of the best actors, if you talk to them, they're not the smartest people in the world."
See more on The Guardian.