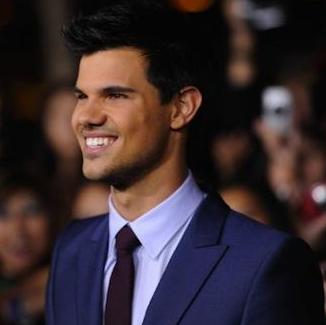 This one took us by surprise. Forbes magazine is getting ready to debut their annual celebrity 100 list and they dropped a few hints at what to expect.
Our Celebrity 100 list will go live on Wednesday at 10 a.m. The annual list spotlights the celebs with the most money and fame from the worlds of movies, TV, sports, books and modelling. One of the biggest surprises this year: Taylor Lautner makes his debut while Robert Pattinson drops off the list.

Both Twilight stars earned the same amount of money over the last 12 months, $26.5 million. So how did Lautner beat Pattinson? Fame. Lautner simply garnered more press attention. Because Lautner had the film Abduction in theaters within the last 12 months in addition to Twilight: Breaking Dawn, he was in the press and on TV and the web more than Pattinson.
See the rest at Forbes
We will post full details on Wednesday when they are officially released.