MTV's sat down to talk Lockout, Taken 2, and Breaking Dawn 2 with Maggie Grace.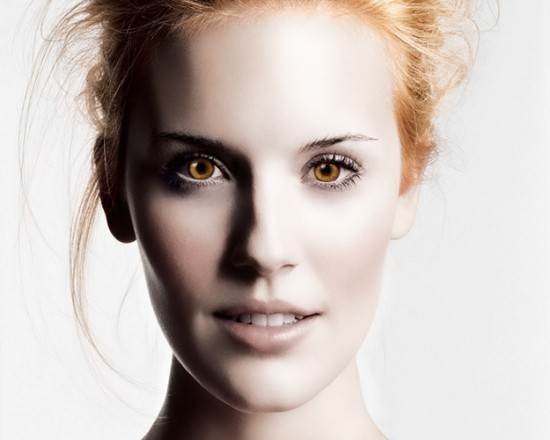 You're a relative vampire newcomer to the "Twilight Saga." What will Irina be up to in "Breaking Dawn – Part 2"?
Well, I think Irina is true to the books. I think she's largely misunderstood and a situational villain, but well intentioned. The "Twilight" fervor is still new to me — it's kind of intimidating.

Is it true that you are clumsy and that a former castmate called you "Maggie Graceless"? Who said that?
That would be Josh Holloway from "Lost." That nickname stuck and is fairly earned, so it's kind of ironic that I'm doing action movies and running for a living. I trip a lot, and I've busted my lip a few times. It used to be that I would be trying to read and walk down the street at the same time, and I'd run into poles. Even fly fishing I've managed to hook myself before. I was in Utah recently and we were going to go hatchet throwing and I thought, Is this really a good fit for me? It's something I'll probably get the hang of someday.
See more on MTV