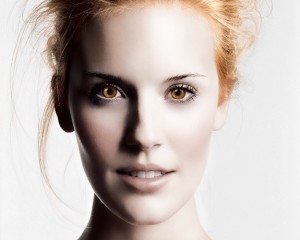 UInterview just did a recent feature with Nikki Reed. Now they need fan help again for an upcoming feature on Maggie grace. They wrote in to say:
Uinterview.com is taking questions for Maggie Grace, who played Irina from 'Breaking Dawn,' and next stars with Guy Pearce in the upcoming 'Lockout.' Submit your questions for Maggie here: http://uinterview.com/
When you are on the site, look in the upper left hand corner and you will see the interface.