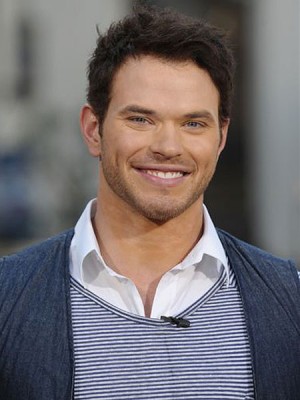 According to the Daily News:
On Saturday March 17, 2012, Immortals and Twilight Saga star, Kellan Lutz will be on-site at Bloomingdale's at the Roosevelt Field Mall in Garden City, NY to introduce shoppers to the Dylan George and Abbot + Main Spring 2012 collections, available for the first time at the luxury retailer. Customers who purchase any Abbot + Main or Dylan George item between March 8 – March 17 will get access to the VIP "Express" Line to meet Kellan first!
This is the first time Kellan has done an East Coast event for fans in awhile. Jump on it while you can.