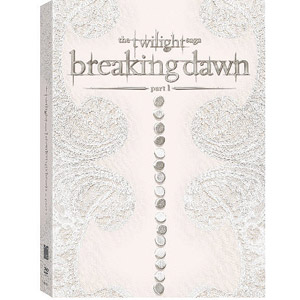 Yesterday we reported on a contest being run by Wal-mart and Summit to coincide with the DVD release of Breaking Dawn. There are several prizes including a trip to the Breaking Dawn 2 Premiere and a trip to Australia.
Now thanks to my high school Business Law teacher (sadly I can't remember her name, but shout out to my alma mater OLMA in Syosset) I remembered that if you are running a sweepstake there is the all important "no purchase is necessary" clause. Whoever is running the contest has to give you a way to enter that doesn't involve having to buy something.
Anyway, I scoped out where that info was, and I posted about it. It turned out there was a glitch. The email to obtain the free code wasn't working. So long story short, we called Summit, they forwarded the problem and our weblink with your comments explaining what was wrong to the tech division of the company supervising the contest, and it is now fixed.