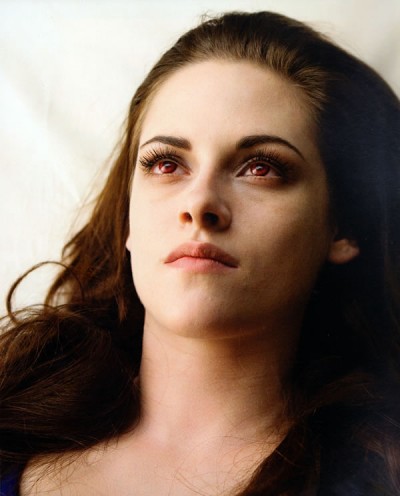 Hypable has listed their Top Ten Fandom events for 2012 taking in a wide variety of fandoms. Breaking Dawn part 2 came in at number 6 in between the Hobbit and the Grammys.
#6: The Twilight Saga comes to a close

The first Twilight film premiered in 2008 to huge box office success thanks to the outpouring of fans who fell in love with Stephenie Meyer's four-part series. In 2012 the Saga comes to a close with The Twilight Saga: Breaking Dawn – Part 2. Part 1, released last month, did extremely well at the box office so Summit is likely expecting the same for the grand finale.
Check out the entire list on Hypable.
Do you agree with the ranking?