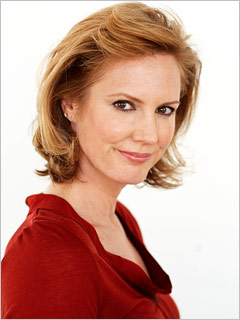 Screenwriter Melissa Rosenberg has asked fans to submit questions via her facebook page for her to answer during the press junket this weekend.  Here is what she had to say:
Submit your questions! Tomorrow, I'll be at the press junket for Breaking Dawn, and while I'll talk to a number of journalists who've seen the film, I really want to answer YOUR questions. Submit your questions below, and I'll post video responses starting next week and leading up to the release of the film. Ask anything you want! I want to hear from you. xoxo Mel
This is a fantastic opportunity to have contact with the screenwriter, something fans rarely get to do!  Thanks go to Melissa for being so open and willing to communicate with the fans.