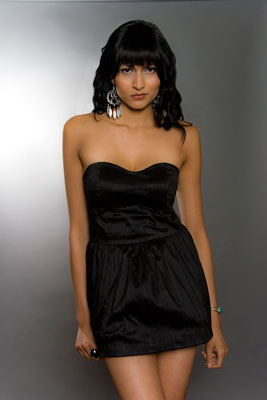 Girl.com.au has a new interview with Tinsel Korey where she talks about the ending of the Twilight Saga as well as her future projects.
Question: Were you sad to say goodbye to filming the Twilight Saga when you finished part 1 of Breaking Dawn?
Tinsel Korey: Ofcourse, it's a chapter in your life ending. I remember being at dinner with everyone, and was like "Are we all still going to be friends after this ends?"
Question: How has your life changed since being cast in the Twilight Saga?
Tinsel Korey: I guess the amount of attention I get has changed. But how I perceive my reality hasn't, I always remember to stay humble. As fast as something is given to you, it can be taken away just as fast!
Read the full article at Girl.com.au.