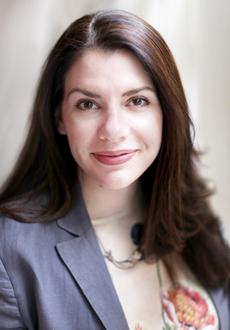 The winners of the international meet Stephenie Meyer contest met with her over the weekend and USA Today was there.  They discussed the books and movies and more. This is one of those DON'T MISS IT articles folks! Read it all!
Some highlights:
•On the illustrated guide: "My favorite part is the vampire histories. There's a lot there that's new. Alice's (Cullen) back story is one no one has known until now. And I think fans will be surprised at how much fun (Cullen nemesis) Victoria's story is."
•On whether she'll ever write more books about Edward and Bella: "The story's already been told, and I doubt I'll ever write another series based on the same characters."
•On the possibility she'd ever finish Midnight Sun, a Twilight novel told from Edward's viewpoint that she nixed when parts of it were leaked online in 2008: "I'm hoping to do it someday because I know that's what people want. No matter what book I put out from here to eternity they'll want Midnight Sun, but I'm just not writing about vampires right now.

Some mysteries remain
One question she won't answer: whether the werewolf/shape shifter Jacob and Renesmee, the human/vampire hybrid child of Edward and Bella, could ever have children. (Jacob is a teenager, but baby Renesmee is aging at an accelerated rate.) "That is a question I'm reserving the right not to answer, because there is a chance I'll go back to their story."