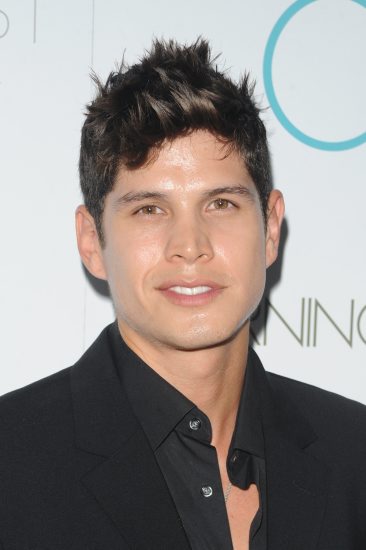 I just got confirmation from Summit Entertainment that the actor JD Pardo is Nahuel
Rumor had broken earlier this week that he might be Nahuel when Breaking Dawn credits appeared next to his name in an area that typically only agents/managers can access on the IMDB.
JD Pardo has been in several TV series that unfortunately haven't had much longevity. One of our favorites was American Dreams back in 2004 where he played Matt Perez.