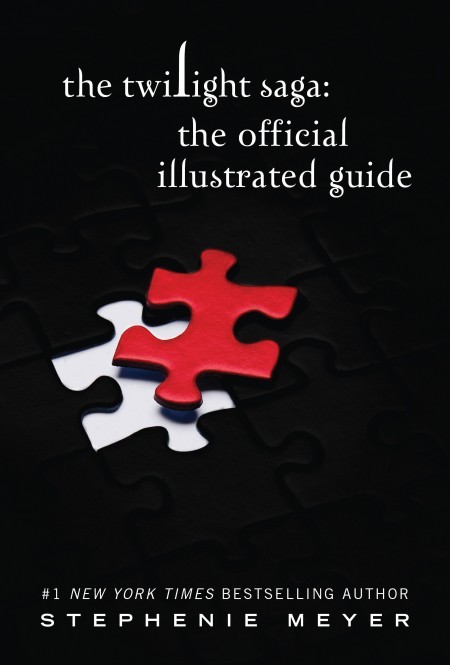 The Twilight Examiner has a rundown of the top Twilight moments to look forward to in 2011. We've highlighted two of our personal favorites. What are you most looking forward to?
"THE OFFICIAL GUIDE!
At lastttttt . . . On April 12th, Stephenie Meyer's Official Guide will hit stores. It's been a long time coming, and fans have been very eager to see what Meyer has cooked up to explain any missing pieces in the Saga. If Bree Tanner was any indication of what was in store with the Guide, it should be a very interesting addition to the collection. The same will be true if Volume 2 of the Twilight Graphic Novel hits stores this year.
Interview, Interview, Interview phase
There are going to be so many television, red carpet, magazine, and online interviews with the cast, crew, and filmmakers over 2011 that Twilight fans' collective heads will be spinning by November. During the thick of it, there comes a point – at least for Twilight site admins – where you have to decide which of the many, many clips and snippets get the most attention. It's when there's content overload like this that it becomes clear just how significant this series is at the moment."