In one of the recent Stephenie Meyer fan junket interview tracks released, Stephenie talked about seeing some amazing fanart.  She references a quilt made by the folks over at the Twilight Quilters Coven (see interview and quilt below).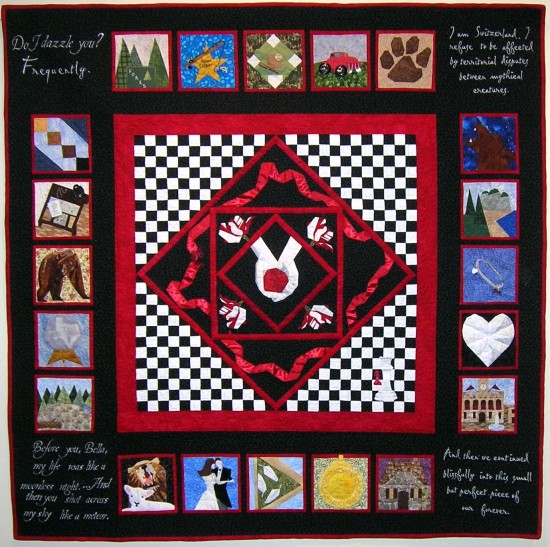 Twifans.com: (LTT & Twifans) ask Stephenie Meyer TwiMerch & TwiRoom by twifans
We get to see fan art a lot at the Creation Entertainment Official Twilight Conventions. They have a regular Twilight centerpiece contest.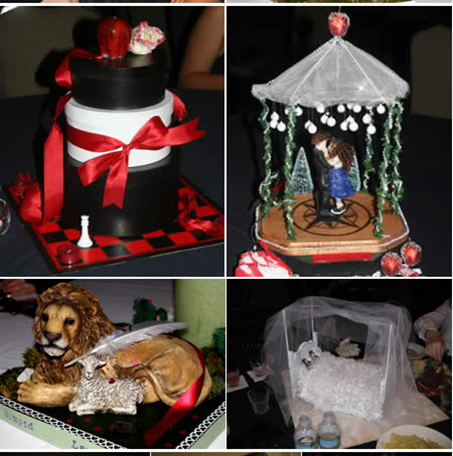 More recently we've been seeing fans bringing in art they have created, and then they have the actors sign the artwork. One recently really stood out at the Boston Twilight Convention by fan PunchyAddison. It caught both Pel's eye and Alex's Meraz's because it wasn't just one piece, it was a series.  See below.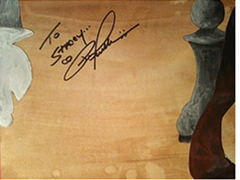 You can see the entire gallery here.

Now if all of this is sparking your creativity, Twilight Axiom has a weekly fanart contest. Check out the details on their site and see if you'd like to apply!
So what's your favorite fanart that you have ever seen?