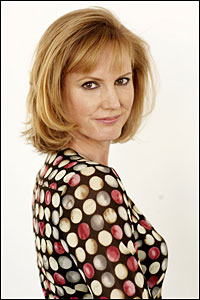 On her Facebook page Melissa writes:
" Hello everyone! Our last contest was so much fun, I thought we needed another one.
I'm doing a Writers Guild Foundation Q&A next week, and they're going to be livestreaming the whole thing online. Usually, the WGF charges for people to watch the livestream, but they are giving us TEN passes for people to watch online for free!
The Q&A will be on Tuesday, July 13 at 7:30pm PST. You can check out the website for more information: http://www.wgfoundation.org/events.aspx.
Please make sure that if you are submitting an entry that you will be able to watch the livestream.
TO ENTER: Reply to this post, and this post only, with your all time favorite quote from any of the Twilight Saga books. I will select ten winners this Friday, July 9.
GOOD LUCK!"
So if you want a chance at a pass, reply to this post on Melissa's facebook.
Melissa is also taking suggestions for topics to be discussed here.