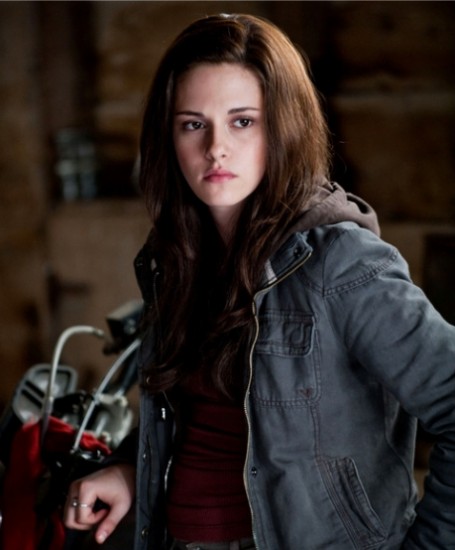 With more of the action, love, friendship, jealousy and passion that the series has become known for, The Twilight Saga: Eclipse ups the ante with a revenge-fueled, romantic continuation of the internationally popular vampire story, based on Stephenie Meyer's best-selling book series.

With a the evil vampire Victoria (Bryce Dallas Howard) and a Newborn Army (led by Xavier Samuel) after her, Bella Swan struggles to get her love, vampire Edward Cullen (Robert Pattinson), and his family, to work with her best friend, werewolf Jacob Black (Taylor Lautner), and his Pack, to protect her and keep all of them safe from the Volturi (which includes Dakota Fanning).

At a press conference to promote the upcoming release of the film, actress Kristen Stewart talked about her love for acting, the journey of Bella Swan and why she's happy that Breaking Dawn will be shot in two parts.