Mad Magazine, the legendary spoof and humor magazine, is featuring Twilight in their next issue. They wrote to tell us:
"I hope you're well! I'm writing to you from the offices of MAD Magazine. I wanted to give you a heads-up: MAD Magazine #504, on sale June 15th, features "A MAD Look at Twilight" by one of MAD's original Idiots, Sergio
Aragones."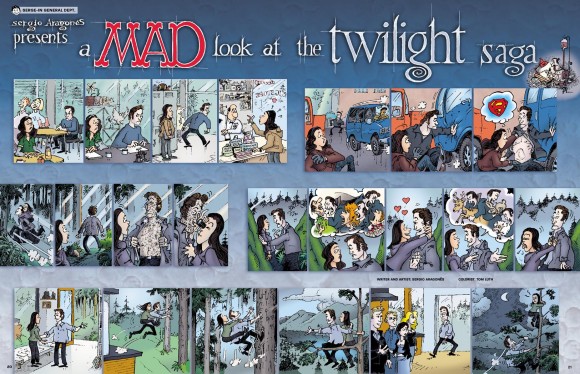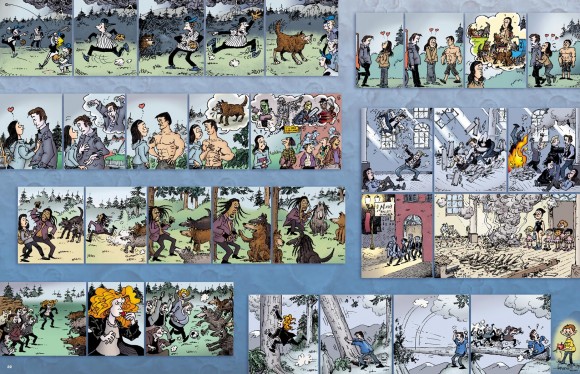 You can also have a higher res version below.