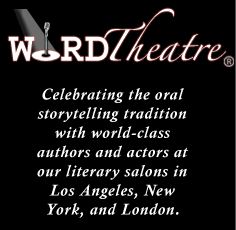 Edi Gathegi is in a play in Los Angeles that explores the grip of mental illness. The ply has a number of familiar faces from TV and movies.  According to the site, the play is being done in conjunction with the Minding Your Mind Foundation. You can read up on the origins of the theatrical performance here.
"The Minding Your Mind Foundation leads initiatives to reduce the stigma associated with mental health issues among adolescents in middle and high schools as well as college students. Our outreach programs enlighten families and educators about the warning signs so often masked by adolescent behaviors, and promote open dialogue in schools and at home to encourage families to seek appropriate help. For more information visit www.mindingyourmind.org"
For more information and tickets see the Word Theater's site. Tickets are EXTREMELY LIMITED, so if you are interested act now!