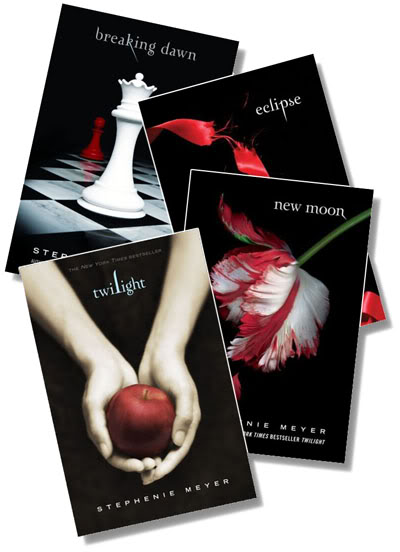 According to the AP, the Twilight books have landed on this years list of most challenged books from the American Library Association. Other books on the list include yearly repeats such as To Kill a Mockingbird, The Catcher in the Rye, and Huck Finn. Twilight in the number 5 position in regards to the number of challenges lobbied.
"Meyer's multimillion-selling "Twilight" series was ranked No. 5 on the annual report of "challenged books" released Wednesday by the American Library Association. Meyer's stories of vampires and teen romance have been criticized for sexual content; a library association official also thinks that the "Twilight" series reflects general unease about supernatural stories.
"Vampire novels have been a target for years and the `Twilight' books are so immensely popular that a lot of the concerns people have had about vampires are focused on her books," says Barbara Jones, director of the association's Office for Intellectual Freedom."
The number of books (reported)in 2009 was 60, which is down from 513 in 2008. All totaled, 81 books were actually removed.