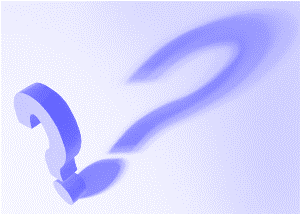 Somehow there is this rumor gaining ground on the Internet that Breaking Dawn is going to be not only two movies, but it's also going to be in 3-D.
It remains to be seen whether Breaking Dawn will be split into one or two movies (as reported by Nikki Finke of Deadline Hollywood). However Edward's hair won't be coming at you in 3-D…good grief…someone could lose an eye that way! LOL 🙂
There are plans for Eclipse to be released in IMAX locations, but that is for large screen size and not a 3-D effect.