ESPN Caught up with Kellan Lutz at the celebrity Beach Bowl game to talk about Kellan's football past.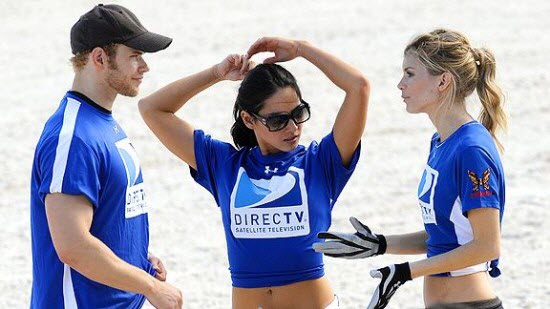 "I love football," he told Page 2. "I miss my high school days where I played. I was going to college for (football) and then acting came up so I had to put school on hold and now I'm on this acting adventure."
Despite his love for the game, he'll be the first to admit he made the right choice when it comes to career success.
"I don't think I'm tall enough, big enough or strong enough to be in the Super Bowl," he said. "I just miss playing football and getting hit and hitting people."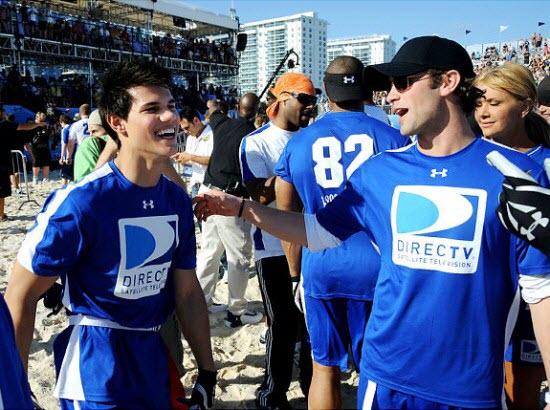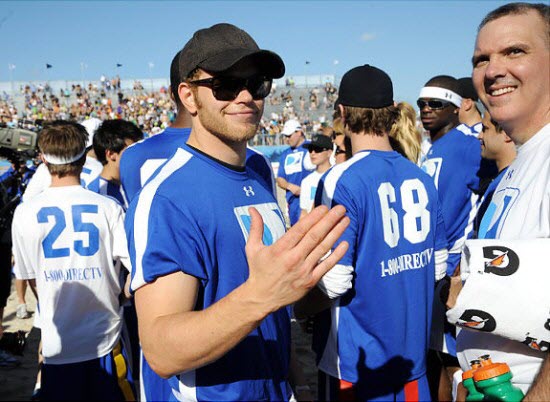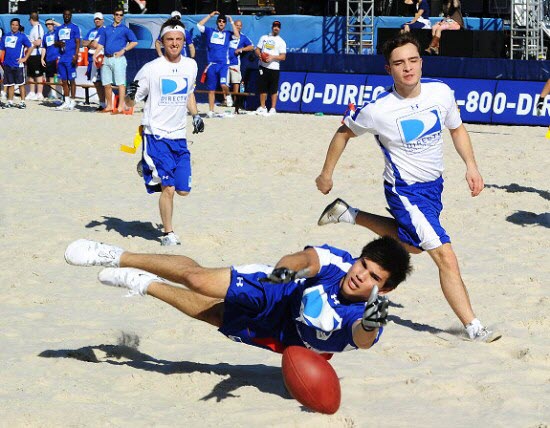 Just looking at all the photos, it looks like the guys had a great time. You can find more photos in the gallery here.