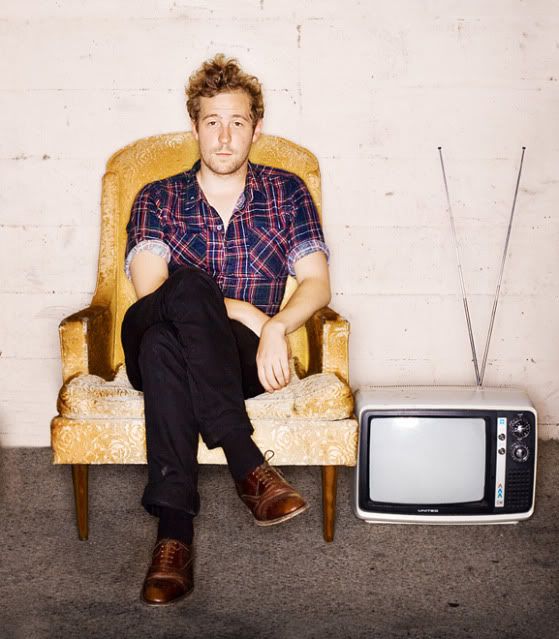 Cause=Time has a great interview with Marcus Foster from when he was in L.A. Marcus talks about his music, future plans and England in the World Cup. There are also two songs you can listen while reading the article. 
C=T : Your music has been selected on two different occasions to appear in cinema. How do you decide if you want your work to appear in said works?
MF: One of the films had Christopher Walken in it and I'm a big fan of his so I couldn't say no and it's a great movie called 'Five Dollars A Day'. The other film was different because a friend of mine sung the song that I wrote and I didn't know he recorded it but when I found out I thought why not.I would like to do some more music for film, I like the idea of doing something like Neil Young in that film 'Dead Man' where he just watched the film and played his guitar. I also write a lot of instrumental stuff on the piano.
The rest of the article can be found HERE     photo by Todd Roethe
The Boston Herald has an article with Bobby Long, who will be performing at Club Passim in Cambridge, tomorrow night.  The article has some insight into how "Let Me Sign" landed on the Twilight soundtrack and what Bobby's plans are for the future.
Long has a likable, rough-hewn voice, a catchy way with a chorus and a style that evokes early Bob Dylan. His musical heroes are all-American country, folk and blues artists, such as Woody Guthrie, Neil Young, Hank Williams and John Hurt.   
You can read the rest of the article HERE.